About
King Killumbia is a multi award winning recording artist, actor & celebrity graphic designer from South Carolina.
He is the founder/TM owner of "Killumbia". Known for his role as Detective Anderson on the hit TV series Killumbia, USA and high-energy anthematic songs and his work with Renni Rucci, Petey Pablo, Pastor Troy, Bizarre of D12 (Eminem's Group),
Lil Wyte, Project Pat, Gangsta Boo & Lil Ru.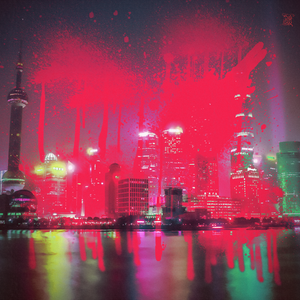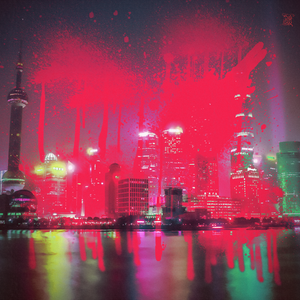 Events
Previous events
La Chat live with Unique Riley, King Killumbia & Lil Brod
La Chat with King Killumbia, Unique Riley & Lil Brod for Dee Smith B-Day Bash.
witness the return of SC biggest label. Lil Ru. Collard Green, Lil Brod, King Killumbia & Mr. Flip live.

AWARDS
2022 SPMA x2
2020 SCUMA, SPMA x9
2019 SCUMA
2018 SCUMA x3, SPMA x2, SC TOP 20 x6
2015 SC Music Award, HITW Award
2014 GeeChee One Award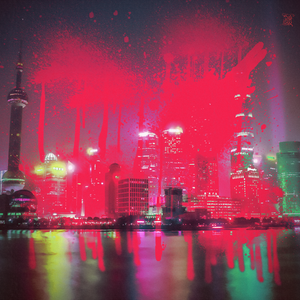 @KingKillumbia