Albums
King Killumbia (2023)
King Killumbia is the upcoming, self entitled album. Containing the singles Freaky & Jumanji. It features songs with Petey Pablo, Renni Rucci, Lil Ru, Bizarre of D12, Project Pat, Gangsta Boo, Lindsey Jenningz & many more.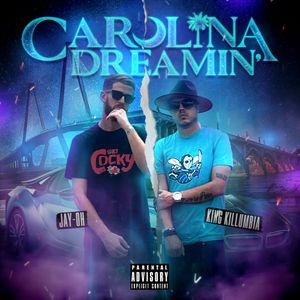 Carolina Dreamin' (2022)

Jay-Oh & King Killumbia team up on this collab album to give you the single packed "Carolina Dreamin'". Includes the singles Do What I Want, Addicted, Sex U Up, Diamonds, Hey Girl, Want To & more. Also features songs with Teddy D, MET G, DhD, Natalac, Jayo Kushman & J11.

Killumbia Inc. Records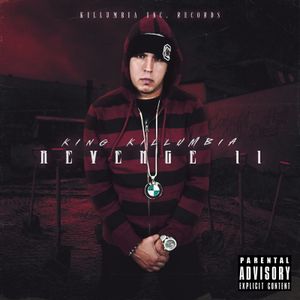 Revenge II (2018) 
Revenge II is a predominately a diss album & sequel to his 2002 tape of the same name. It features singles: Sell Da A$$, Carnage, Karma, If I Can't Have You & King Kobra. It was praised by his more aggressive style & automatic styled assault bars. Pastor Troy, La Chat of Three 6 Mafia, MET G, Mr. Flip & S. Pro were the only features. "If I Can't Have You" appeared on Bizarre of D12's Valentines Day Massacre mixtape.
Head Hunter Records/Killumbia Inc. Records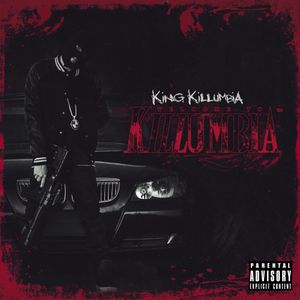 Welcome to Killumbia (2017)

In 2016 He released follow up album to Problems entitled: "Welcome to Killumbia". Which is a 13 track album with 5 bonus remixes.
The album features singles: Money Up (feat. Lil Ru & Pastor Troy), Drugs (feat. Lil Wyte), Flossin' (feat. Lil Ru) & I'll Fuck Ya Bitch (feat. Carolina Ace & Jay-Oh). The album received radio play and was nominated five times, it won the SCUMA award for Best Song Collaboration for Money Up. "Drugs" also appeared on Bizarre of D12's D.R.U.G.S III mixtape
Presidential Music/Head Hunter Records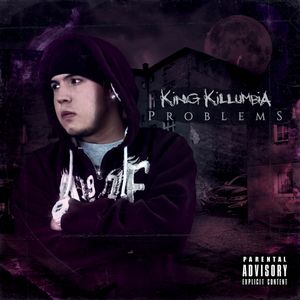 Problems (2015)

King Killumbia released his debut album "Problems" in early 2015. Which featured award nominated hit singles Killumbia, She Ah Killah, Summer Cold and Spazzmatic.
Lil Ru and Natalac (BET) were the only notable guest features on the album along with production from BTP (Lil Wayne, B.o.B., Juicy J, T-Pain & Dorrough).
To date Problems has been nominated for 7 regional awards and received radio play for Killumbia & Spazzmatic.
Presidential Music/Head Hunter Records